Dr. Stephen Ponder is a pediatric endocrinologist and certified diabetes educator with Scott and White Healthcare in Temple, Tx. He's lived with type 1 diabetes since March of 1966 and has been a pioneering force in diabetes telehealth and remote care for many years.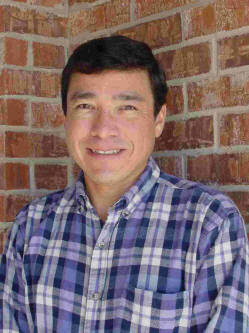 One of his latest projects is
Sugar Surfing
, a modern approach to managing diabetes.
It's happening on
September 24th, 2016, 12:30 pm
(workshop runs from
1:00 pm to 4:00 pm
, at
Open Book
.
If you're nearby and interested, please
register and share
! Space is limited, so don't delay!
More at Scott's
https://scottsdiabetes.com/2016/06/26/sugar-surfing-minneapolis/